Natural snacks sent direct to your home every month.
• Up to 50% off your first box
• Free shipping within Sweden.
• New varirty each month.
• Cancel anytime.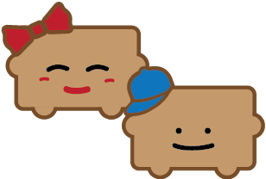 You are able to choose between
our popular monthly, 3 or 6
month subscription plans.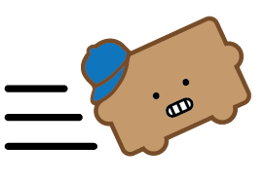 You can expect your first box
mid month (the month after you
register) and subsequent boxes
to arrive mid month.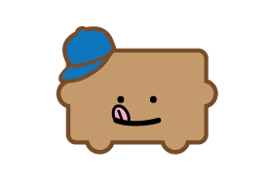 Discover new organic, vegan,
gluten free, and natural snacks
every month.

Pausbox is a subscription service providing an international range of organic, vegan, natural, GMO-free or gluten-free snacks each month. Enjoy a unique blend of healthy snacks to encourage you and your family to eat more of what's good for the body.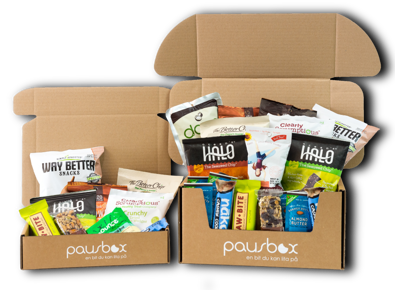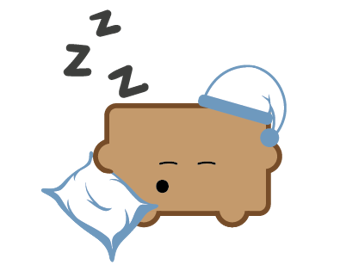 A delicious selection of healthy snacks. Our snacks meet a variety of requirements before being packed into the box. You can read more about the requirements by clicking on the green certifications below, or take a look at the past snacks here.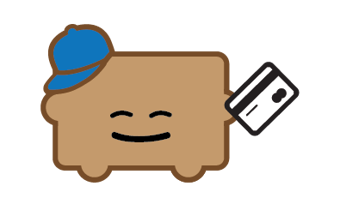 You can end or pause your subscription(s) at any time. You do this by logging into your "prenumerationskonto" and go to "mina prenumerationer" page. Here you can find all your active subscriptions and the ability to cancel.
I try very hard not to be a candy rat, and the inspiration on what to snack on is not easy, so your concept is spot on!
Fattar inte hur dom kunde vara så galet goda! Har ju rostat och torkat kokos några gånger men dessa var verkligen fantastiska!
Bra för mig som inte äter gluten längre. Mina favoriter denna månaden var dom torkade äppleklyftorna... namnam!